Meet the 21st Century Dog
EasyAnatomy is the only interactive 3D canine anatomy reference and client communication tool available. It makes anatomy easier to understand, for both you as a veterinarian, and your clients.
Increase Compliance
Explaining concepts to clients typically involves doodles, cumbersome models, and insufficient diagrams in textbooks scattered around the office. Breakdown the communication barrier and increase client compliance. EasyAnatomy features the complete canine in 3D, plus animations for common pathologies.
Quick Reference Tool
Between appointments and during surgery prep, EasyAnatomy provides clinically relevant written content and dynamic search that make it easy to find the info you need, right away.
Take Better Case Notes
Mark up and annotate the most detailed 3D canine model available, from any angle. Indicate exactly where areas of pathology lie, and export your screenshots to your practice management software. 
Who is EasyAnatomy Professional For?
Clients
EasyAnatomy enhances the client experience, bringing conversations to life and making complex subject matter easy to understand, so clients can feel confident complying with your recommendations.
Practitioners
As an all-in-one solution, EasyAnatomy is a client communication tool, a quick reference guide between appointments, and a resource for effortlessly making incredible case notes (say goodbye to doodles).
Practice Managers
As the most advanced veterinary software available, EasyAnatomy demonstrates your practice's ability to stay at the forefront of technology –  increasing client LTV, word-of-mouth, and practice footfall.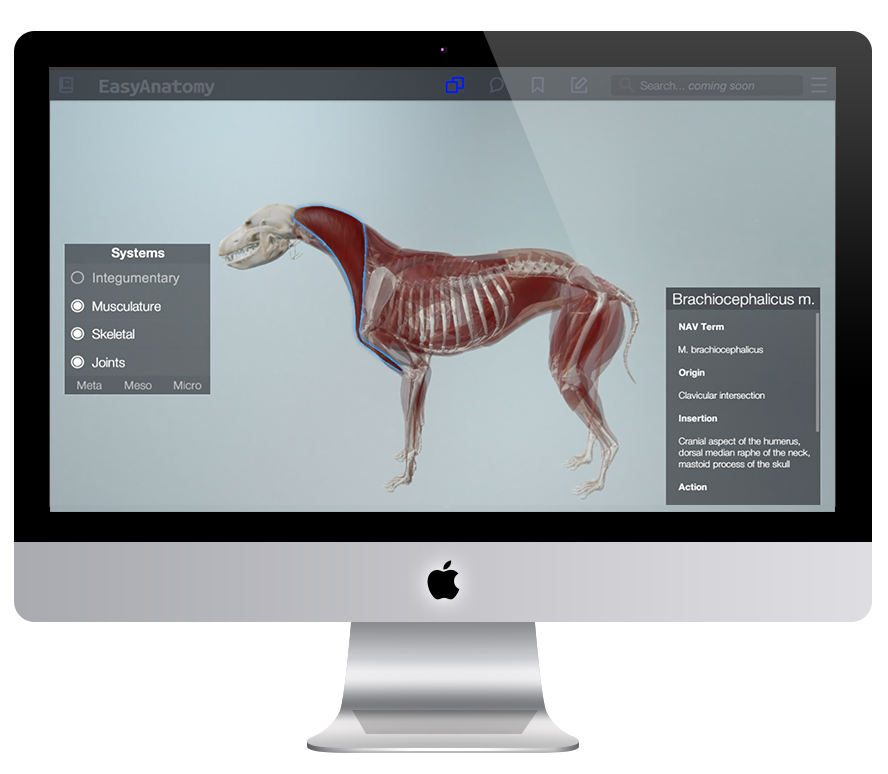 EasyAnatomy has been developed in collaboration with our Education Team, who have verified the accuracy of our model and created our explanatory content, with a focus on clinical relevance.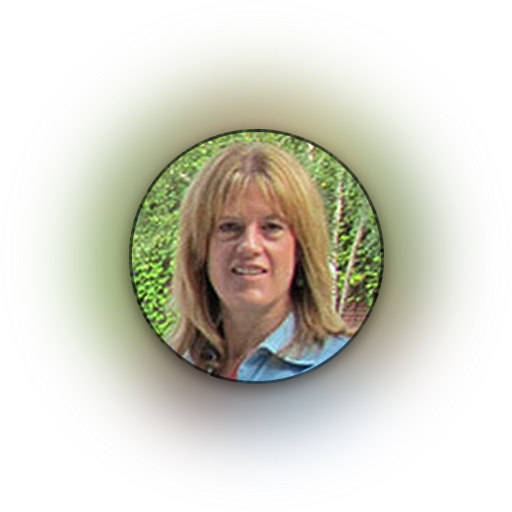 Dr. Terri Clark
DVM
Formerly Oregon State, AAVA Past-President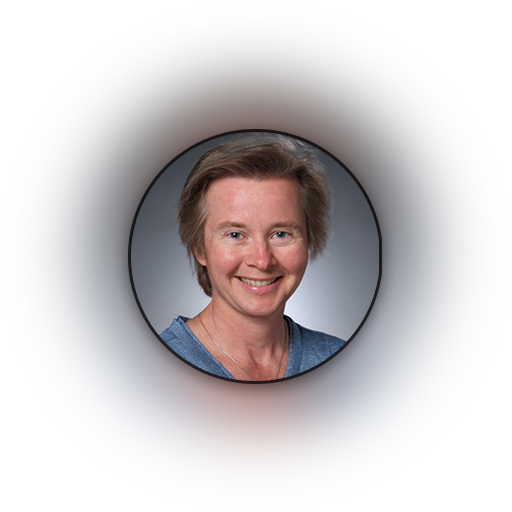 Dr. Susan Dawson
BA, MEd, PhD
Atlantic Veterinary College at UPEI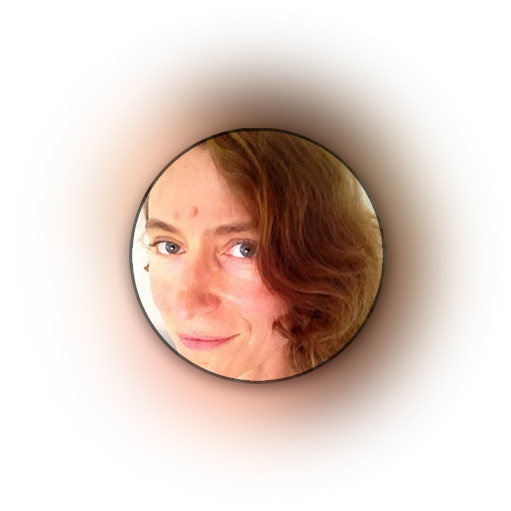 Dr. Corinna Klupiec
BVSc, PhD, Grad Cert Ed Stud
Seasonal Lecturer, University of Sydney
EasyAnatomy is also an ideal tool for veterinary students at all stages, from pre-vet to clinical rotations.
Preview and review dissection lab material, use it as an in-lab companion tool, and stay efficient during self-study with its intelligent quizzing system and 500+ questions, written by our team of anatomists.